Scaffolding refers to the various scaffolds for workers to operate and solve vertical and horizontal transport. Mainly used for construction personnel's work or outdoor safety maintenance and high-altitude installation components. Some projects use scaffolding while using templates. Scaffolding is also widely used in advertising, municipal, traffic and other sectors.
1. Work allows builders to work in different places.
2. Can stack and transport a certain amount of building materials.
3. Products ensure the safety of construction personnel during high operation.
4. Ensure that the builders must have a foothold at high altitude.
5. Provide perimeter protection for high-altitude construction workers.
6. Provide the landing platform for the high-altitude construction personnel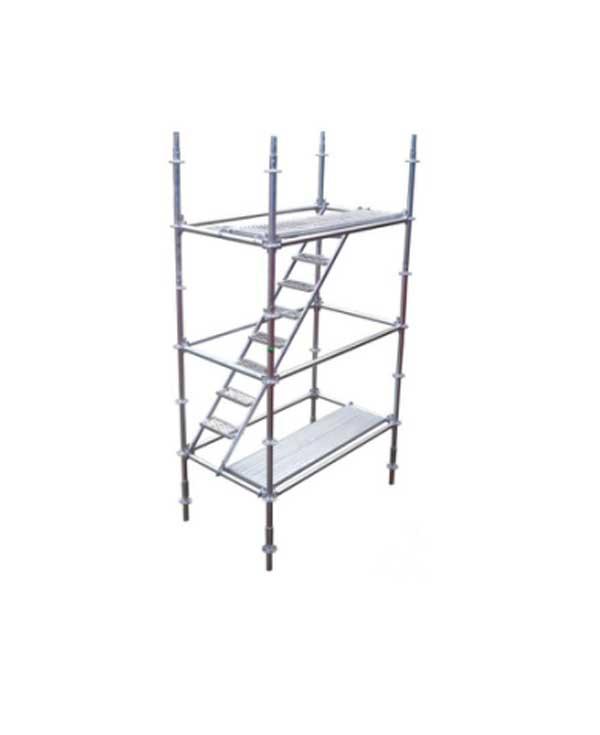 Our company produces all kinds of scaffold steel plank and Ringlock Scaffolding. Welcome to cooperate to communicate!